About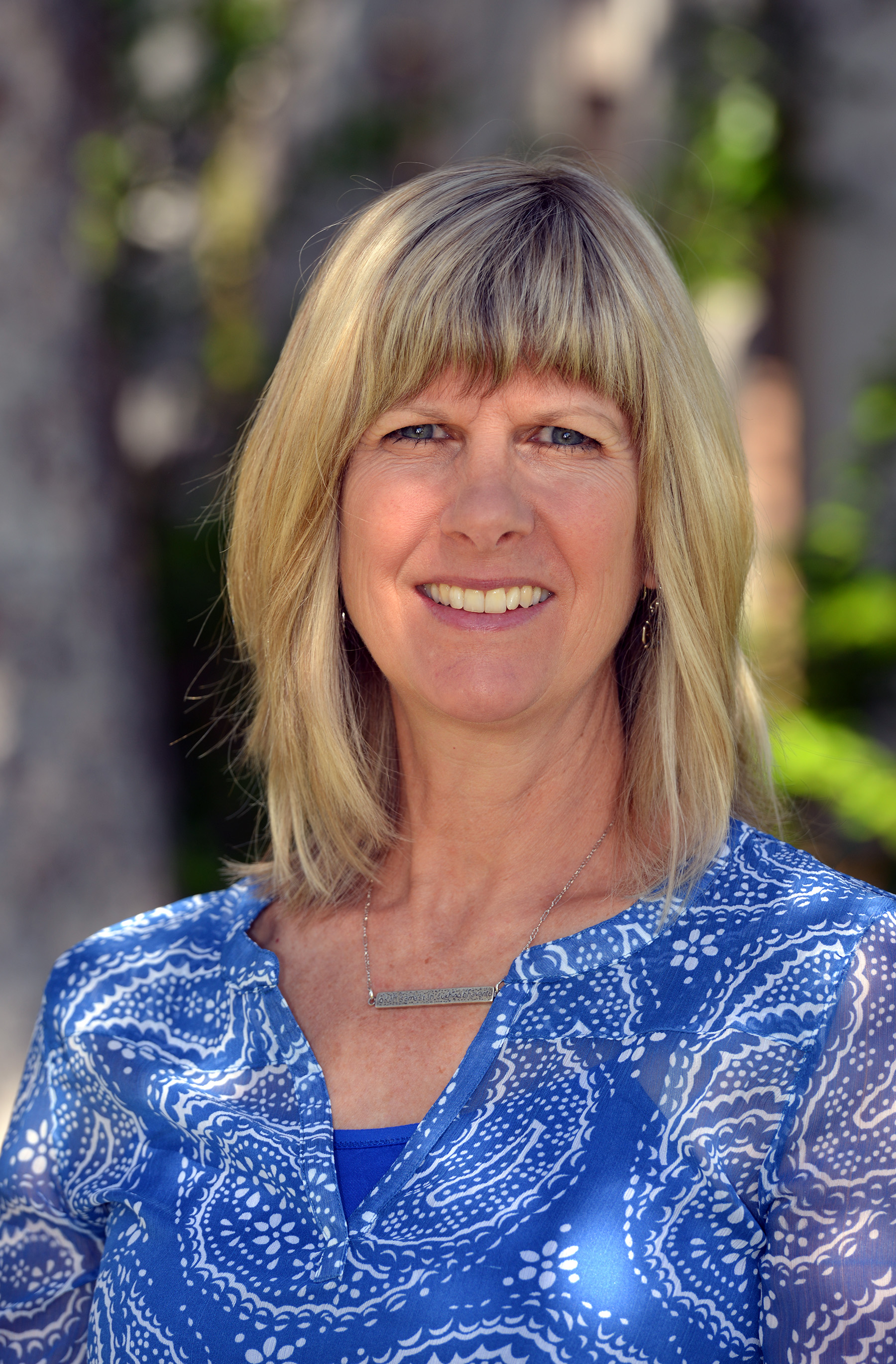 Pam Dennett is a certified Medical Intuitive, Energy Intuitive, Archetypal Consultant and Chakra Healer.  She completed training at Lori Wilson Education Corporation, Inner Access, in Ontario as a certified Medical Intuitive following Lori Wilson's Body IntuitionTM technique.
Pam graduated from an extensive three year training program in Energy Reading and Healing from Leyline Centre for Spiritual Practice in Vancouver.  Subsequently, she completed a two-year program at the Caroline Myss Education Institute in Chicago.  Using the Caroline Myss "Sacred Contracts" method, Pam offers guidance to learn and understand your archetypal patterns, and how they influence your life journey.
Following a comprehensive program of courses, workshops and thesis research and write up Pam received certification as a Chakra Healer from Anodea Judith's Sacred Centers certification program based in California.
Through her Whitehorse practice, Gaia EnergyWorks, Pam offers Medical Intuition Scans, Energy Readings, Essence Healings, and Archetype Readings. Pam's facilitation of healing and counsel through body energy intuition is well-known throughout the Yukon. She has assisted a growing number of individuals to enact self-healing, discover themselves, progress with life
Pam's training and practicing energy work spans over two decades.  Pam has a Bachelor of Science Degree in Biology and worked as a wildlife biologist for many years prior to her dedication as a Certified Energy Intuitive Practitioner.